Day of Beauty Special needs pamper day at the Paul Mitchell hair School in Atlanta, GA
Before she gets her hair dyed and styled by Island Girl Studio. This is the after look of Island Girl Studio styles by Ianthy.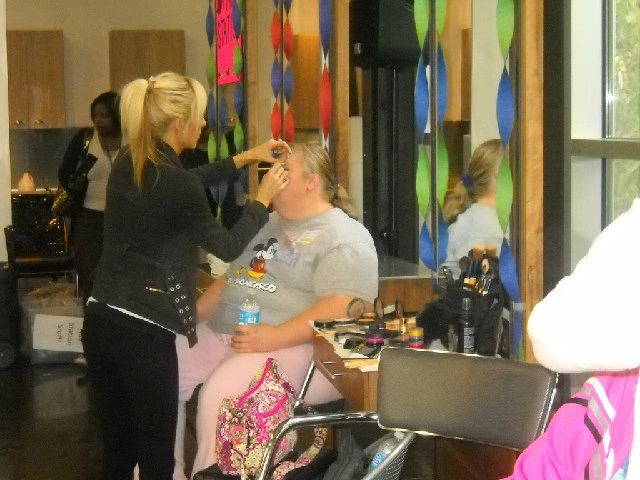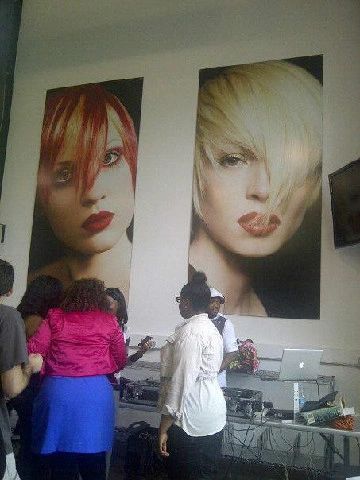 Owner Shemika Bryant of Lady Luckie LLC with Erica Dixon from VH1's Love & Hip Hop hanging out at Rafael Cox Redemption Fashion Show.
Lady Luckie at Redemption Fashion Show in Atlanta, GA. The red carpet backdrop with Lady Luckie logo on it!
UPCOMING EVENTS FOR FEBRUARY 2013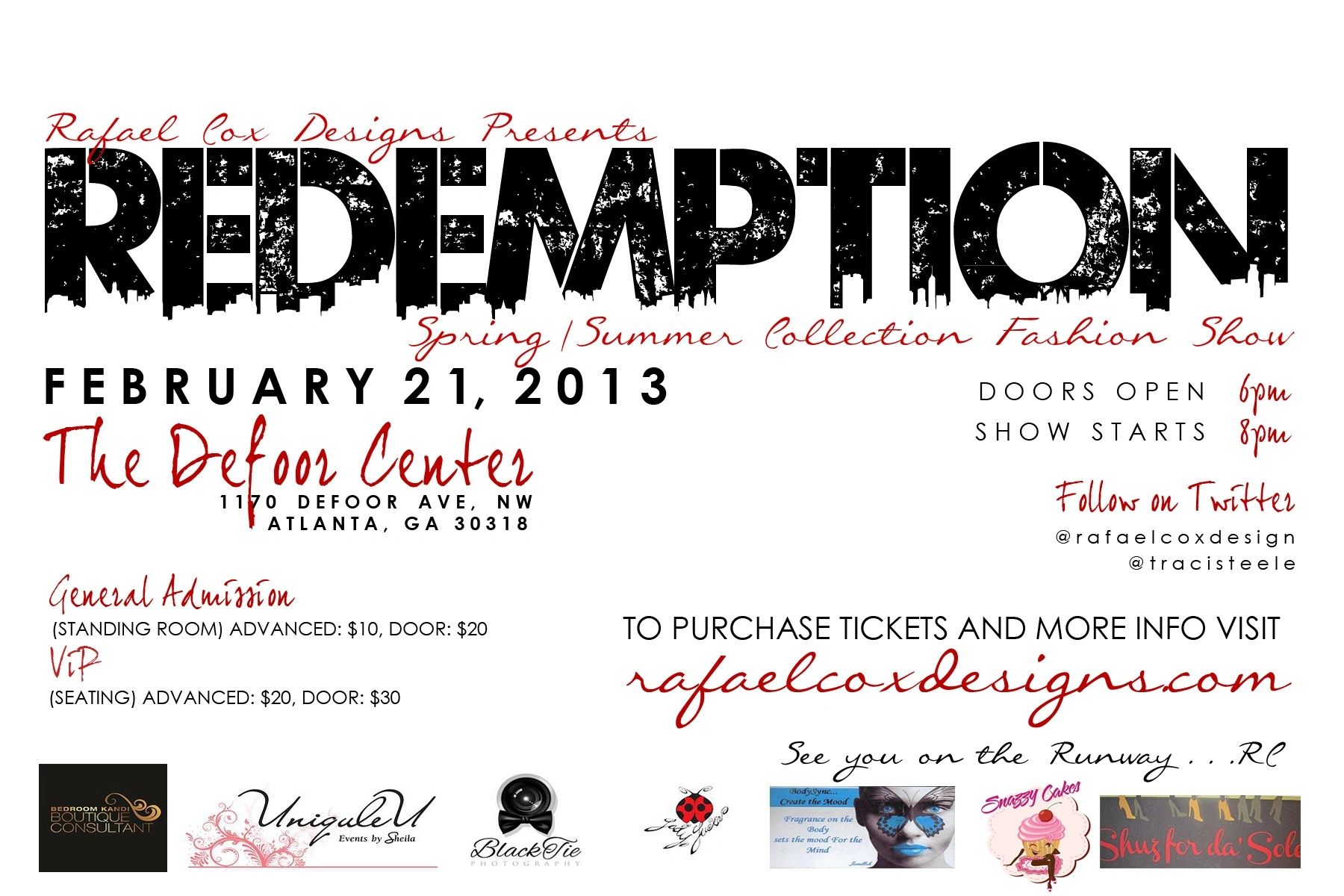 DECEMBER EVENTS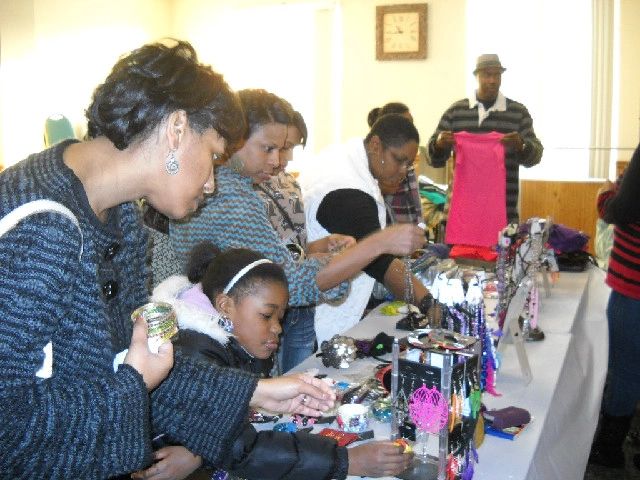 SHOPPERS ENJOY THE EXPERIENCE!!!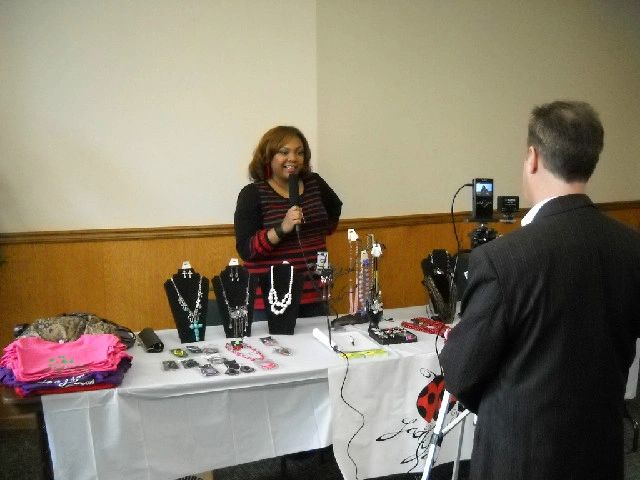 The Doug Lehman show! Check him out on You Tube Doug Lehman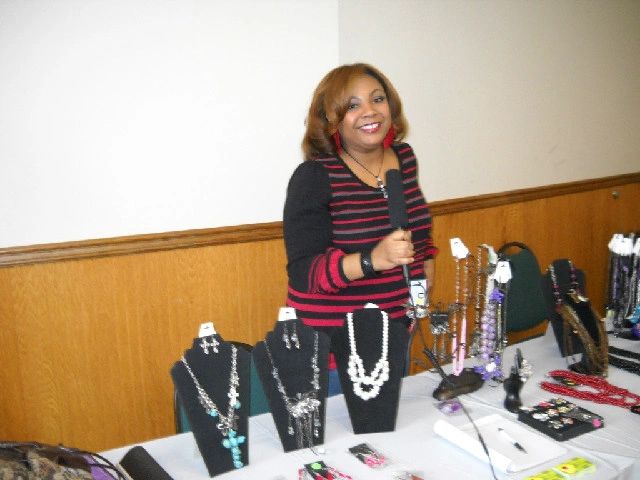 Hidden Treasure Event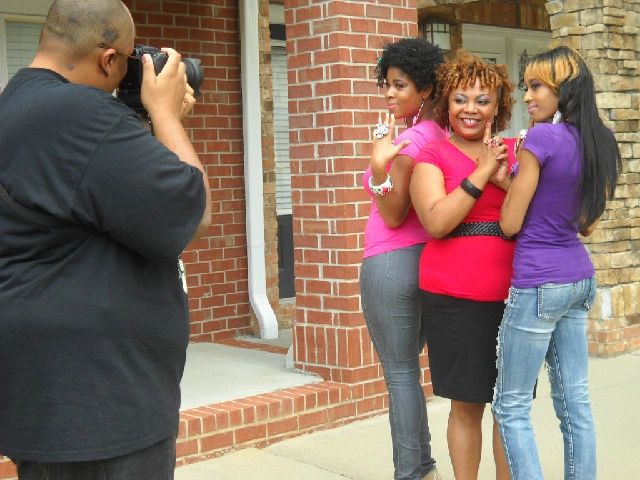 Lady Luckie Photo Shoot was at Atlantic Station, this located is in the heart of Atlanta, GA. Styles and wardrobe by Lady Luckie, including accessories and make-up. Photos by: Cedric Pitts owner & CEO of Black Tie Photography

www.blacktiepictures.com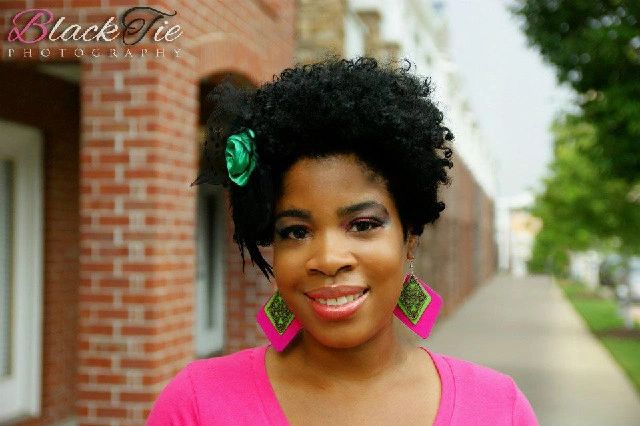 Caterine Starks ower & creator of Hair Kitty Kitty Blog
http://luvhairkittykitty.blogspot.com/
Check out this blog its sophisticated vibe will educate you on beauty and health. Tune in and learn all the important ingredients on how to stay beautiful, healthy and fit. Ladies you will enjoy this aromatherapy! Surprises are available to loyal followers.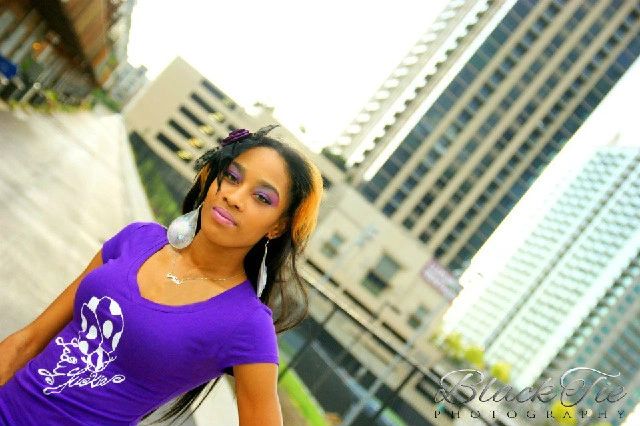 LADY LUCKIE IS SEARCHING FOR MODELS AGES 5 TO 13 PLEASE CONTACT 678-824-LADY FOR DETAILS. THE MODELING IS FOR AN UP COMING PHOTO SHOOT IN ATLANTA, GA TO PROMOTE LADY LUCKIE LIMITED EDITION CLOTHING.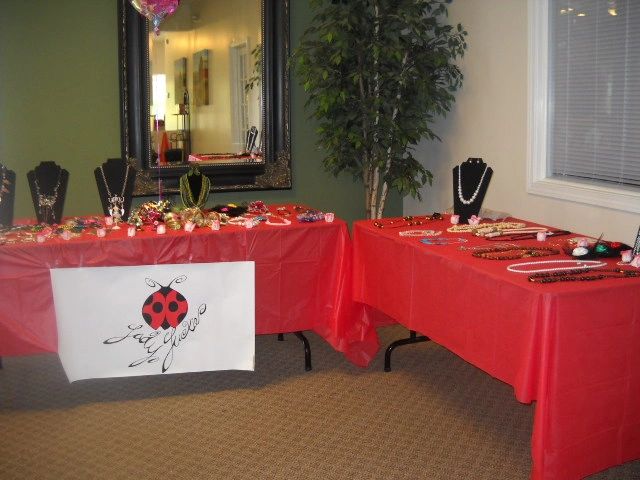 .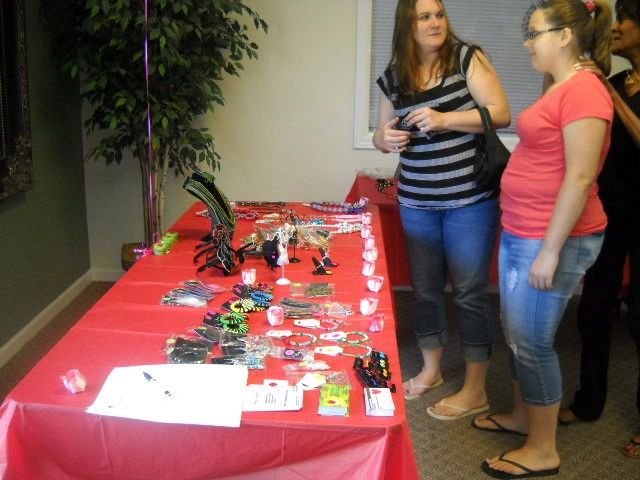 SHOPPERS ENJOY THE EXPERIENCE!!!